New Patients at
Austin Chiropractic Health Center
Before coming in for your first appointment at Austin Chiropractic Health Center, it's helpful if you can complete the new patient paperwork online. Also, be sure to bring your ID and insurance card with you to your visit.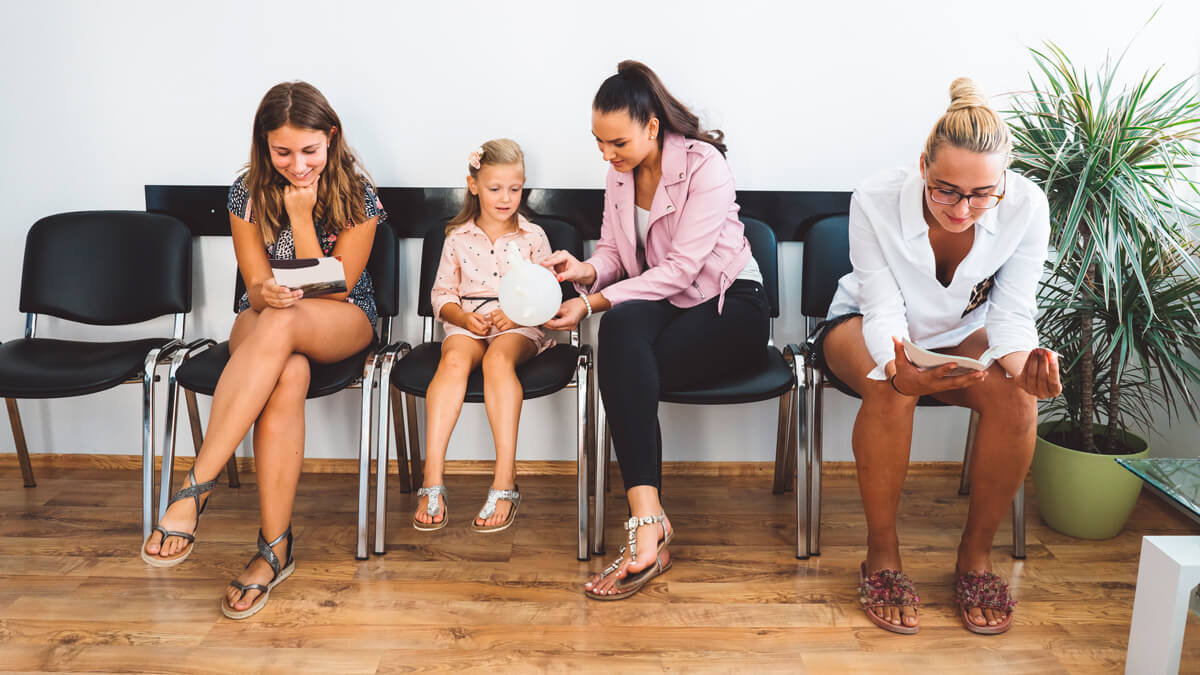 Your First Visit
Unlike many chiropractic offices, we will generally adjust you at your first visit. However, if Dr. Schultze feels X-rays are needed before he can safely adjust you, we will hold off until we've had a chance to review the images.
When you enter our practice, our staff will greet you with a smile and answer any of your questions, as well as take care of any insurance verifications and get your informed consent for care. They'll show you around the office a bit, then take you to the exam room to meet with Dr. Schultze.
He starts every consultation the same way, asking, "How can I help you?" He wants patients to feel encouraged to tell their story to someone who will truly listen. He'll ask questions to clarify your goals, then he'll tell you what he thinks is wrong.
Dr. Schultze will conduct an examination to confirm his working diagnosis. If the exam supports the diagnosis, he'll explain what the next steps will be, and we'll begin your care plan. If not, we'll talk more to see what else we may need to look at. We may refer you for X-rays, if needed. Your first visit will take about thirty minutes.
Follow-up Visits
At subsequent visits, you'll receive the specific care you need. Dr. Schultze offers a wide variety of techniques to meet the needs and objectives of our patients, and he's not committed to any one adjusting technique. He doesn't care how he helps you, he just wants you better—and he'll do his absolute best to help you meet your goals.
Getting the Care You Need
We are in-network with many insurance plans, including Medicare. We also accept HSAs and all major credit cards. We look forward to welcoming you to our practice. Book today.
CONTACT US »
---
New Patients at Austin Chiropractic Health Center | (512) 252-3030