Meet Dr. Harry Schultze
Improving Your Quality of Life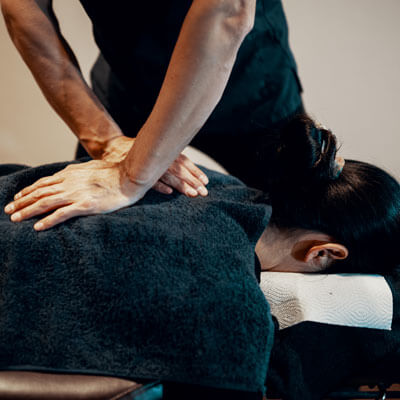 Dr. Schultze loves helping patients improve their health and quality of life. The actual healing comes from within your own body, so we can't take credit for that. What we do at Austin Chiropractic Health Center is restore neurological and biomechanical balance to your body, so it can work the way it's supposed to and heal itself from within.
Prevention Is Better Than Cure
For Dr. Schultze, the plan was to go to dental school. Like chiropractic, dentistry has the philosophy that we can correct issues that have arisen, but regular care can help prevent issues from occurring in the first place.
Driving down the road one day, Dr. Schultze told his then-girlfriend (now his wife) that he didn't want to go to dental school—he wanted to be a chiropractor. She said, "I know," and that settled the matter. He attended Palmer College of Chiropractic, receiving his Doctor of Chiropractic in 2004.
At Palmer, Dr. Schultze changed his emphasis from sports chiropractic to pediatrics when he saw how powerful chiropractic is in improving the trajectory of children's lives.
EXPLORE CHIROPRACTIC »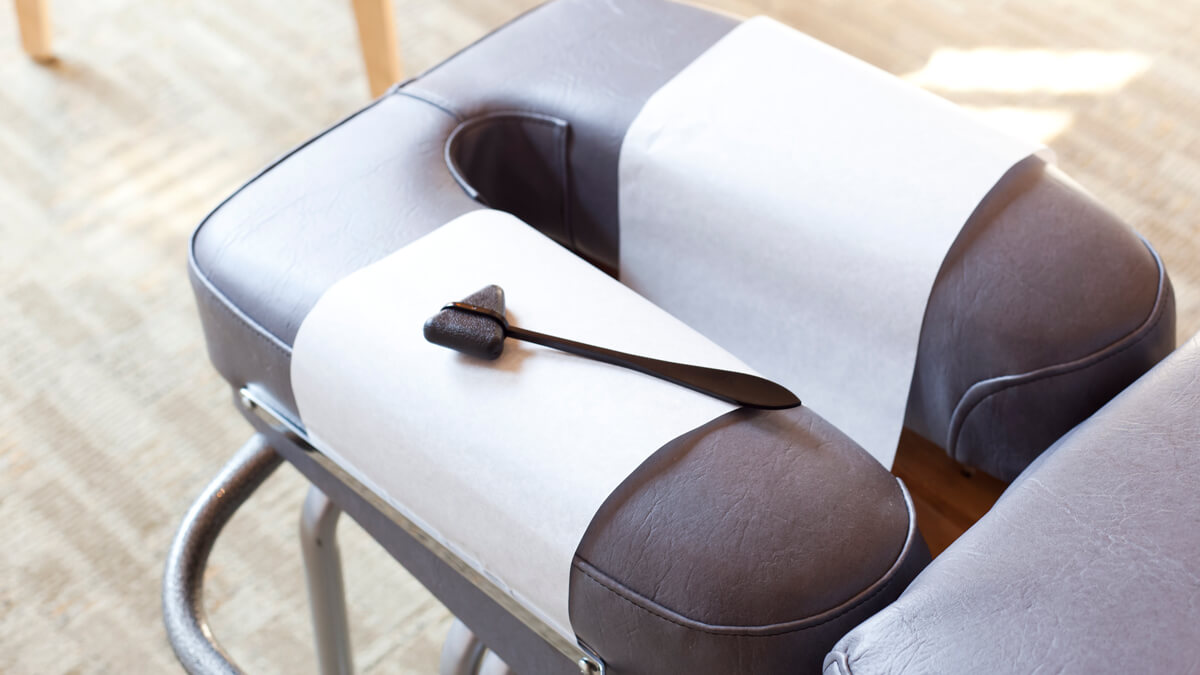 An Evolving Perspective on Health
When he first began practicing, Dr. Schultze was more focused on wellness, and he strove to make that a goal for his patients. Over the years, he's come to realize that every patient has their own definition of what "wellness" means for them at this moment in their life, and he is committed to helping them achieve their goal.
Our door will always be open if patients want to take their health to the next level—but if your goal is simply to get out of pain, that's a valid and admirable goal that we will help you achieve.
Away From the Office
A former competitive swimmer, Dr. Schultze has two daughters who are now competitive swimmers. He and his wife, who were high school sweethearts, spend most of their free time at their daughters' swim meets. They also enjoy hanging out with extended family in the area.
---
Dr. Harry Schultze | (512) 252-3030